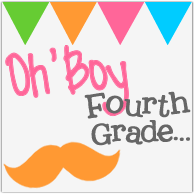 Hop on over to
Farley's Blog
to join in on the January Currently!
In other news, I can't believe that my winter break is already over :(. It seemed like yesterday I just had my final class before the break! Oh well, we have MLK day/Inauguration day on the 21st and then a half day on the 25th. I am overjoyed about the upcoming novel we are reading in class,
The Odyssey
. I know that my 13-14 year old boys are going to love all the war and bloodshed *insert rolling eyes*. I have a couple great ideas for Socratic Seminars this unit, I cannot wait to share them with you in the upcoming weeks. Anywho, onto the January Currently...